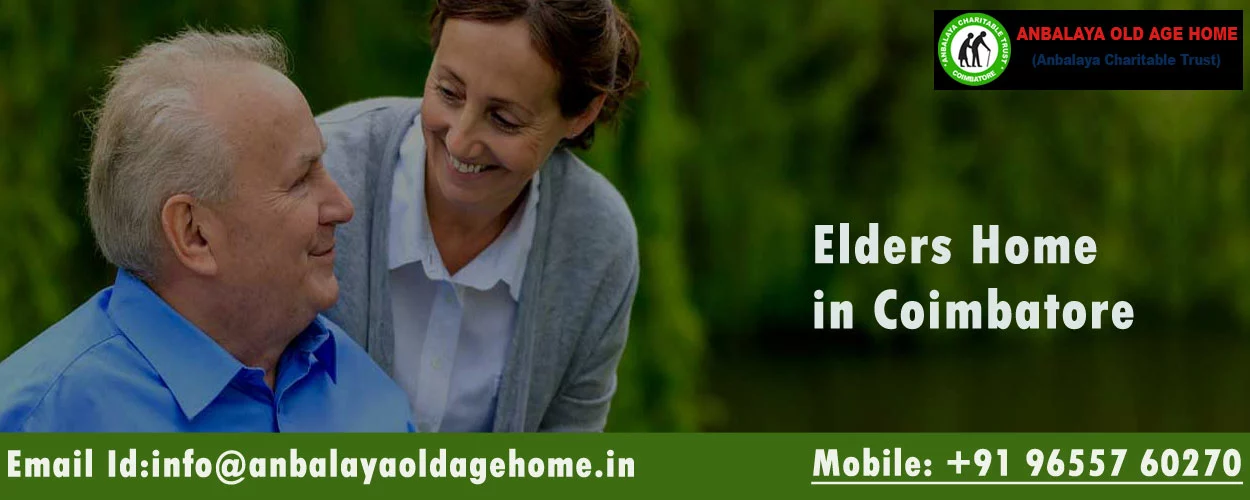 Elders home in Coimbatore
Elders home in Coimbatore offers Senior citizens to render higher physical services, an exquisite retirement life with all comforts designed at intervals a serene way.Anbalaya old age home has all the options that you just would want. Prompt work services, timely recent and healthy selections of food, around the clock medical help and variety of different options, that may allow you to hold your maturity with dignity and joy.
Anbalaya old age home has facilitated with well equipped accommodations. Elders home in Coimbatore has trained doctors who will visit residents for a routine check up every month. In case of any emergency situation the senior citizens are given medical consultations under the guidance of doctors in Bed patient care in coimbatore. Therapy services are given to the senior citizens in the mode of meditation or yoga.
---
Cleaning services are provided in a widely manner to the residents in order to check whether they are living in a clean, healthy and hygiene surrounding in old age home in coimbatore. Elders home in Coimbatore intends to supply the mandatory friendly relationship, care and affordable facilities together with medical services. The stress is on making a friendly atmosphere with a way of sharing and caring among the residents.
Elders home in Coimbatore provides healthy food on the basis of the dietary plan as suggested by the doctor. Timely food will be given to the residents without delaying in Geriatric home in coimbatore. Nursing services is always available in our home as it is a ultimate service provided by our Anbalaya old age home. Our team takes cares of the residents according to their family entity. They serve the members who are at the Elders home in Coimbatore in hourly, daily, weekly basis that is night as well as day time.
For best bed patient care Contact Us
Elders home in coimbatore